2014 Best Of San Diego: Personalities & Philanthropy
2014 Best Of San Diego: Personalities & Philanthropy
There's no question that San Diego is made up of incredible individuals who contribute to the vibrancy of America's Finest City. Congrats to the 2014 winners in personalities & philanthropy.
Loren Nancarrow  TV Personality
With a career that spanned more than 30 years, the Fox News weatherman was an institution in San Diego, a friendly face we invited into our homes almost every night. He was taken from us too early but his inspiration and contributions live on. The community is invited to support a healing garden at Scripps in his honor. thenancarrowproject.com
Geena the Latina  Radio Personality
The morning radio DJ continues to entertain on 93.3 where she cracks wise about pop culture and her personal life. Be sure to also check out her blog, where she covers many events in the community.  channel933.com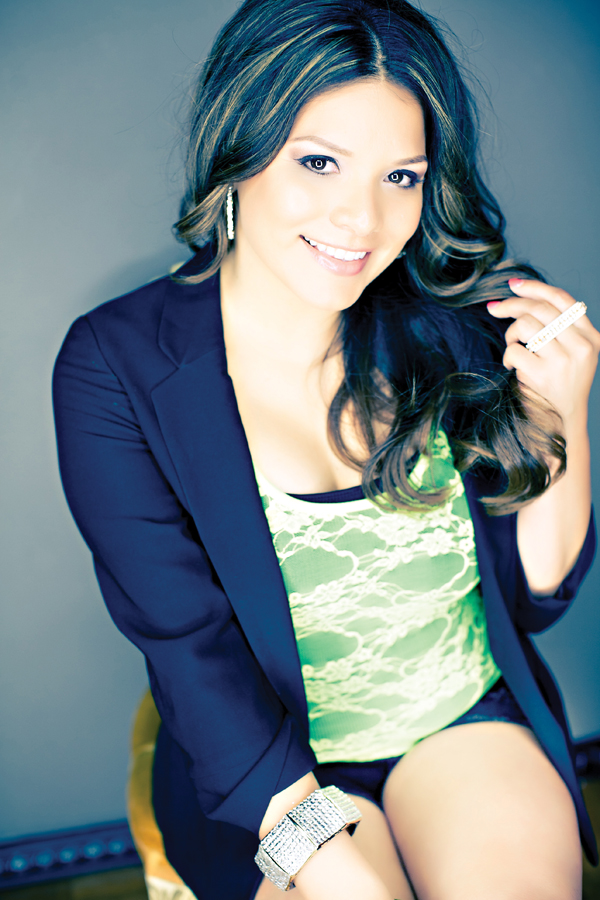 Philip Rivers  Athlete
Rivers led us to the playoffs this past year and dominated on the field. He set an NFL record for completion percentage, surpassed a career-whopping 30,000 yards passing, and was named Comeback Player of the Year by the AP. chargers.com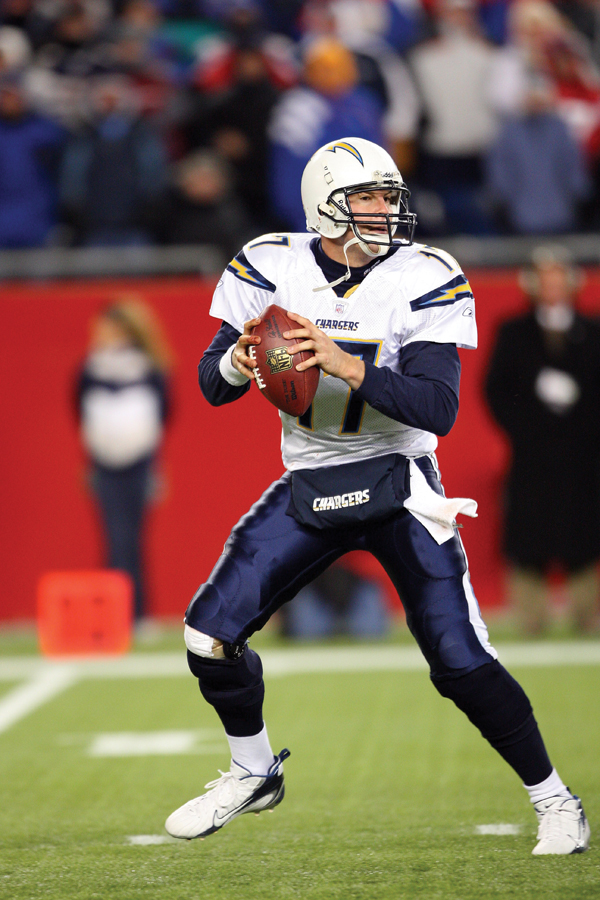 Bob Taylor  Business Leader
The president of El Cajon's Taylor Guitars routinely donates instruments to local arts programs and was just presented with the Award for Corporate Excellence, which recognizes U.S.-owned businesses that play vital roles in both economic and humanitarian contributions around the world. 619.258.1207, taylorguitars.com
Aloha Taylor  Weatherperson
An affiliate of the National Weather Association and former Miss Hawaii, Taylor was awarded the American Meteorological Seal of Approval and continues to entertain on Fox 5 weeknights. fox5sandiego.com
Bernard Guillas  Executive Chef
Guillas joined the La Jolla Beach & Tennis Club in 1994 and turned all three of its restaurants into world-class destinations. He's been featured on the Today Show and is the star of a new short film documenting his joy of cooking. chefbernard.com
Bertrand Hug  Restauranteur
Whether it's intimate French cuisine at Mille Fleurs, or a coveted reservation at the romantic Bertrand at Mister A's, Hug's elegant restaurants are where San Diegans go for their most cherished memories. 619.239.1377, bertrandatmisteras.com
Joshua Orr  Sommelier
Last month, Orr was one of only seven West Coasters who qualified to compete in the Guild of Sommeliers' Top Somm Regional Competition. If that doesn't sell you, stop into Marina Kitchen where he will wow you with his extensive wine knowledge and pairings. 619.699.8222
Marko Dedic  Maitre D'
A native of Serbia, Marko Dedic's exceptional taste, attention to detail, and magnetic personality has lent itself to the restaurant business. He is a long time staple at Mille Fleurs, with charm, wit, and a knack for wine pairings. 858.756.3085, millefleurs.com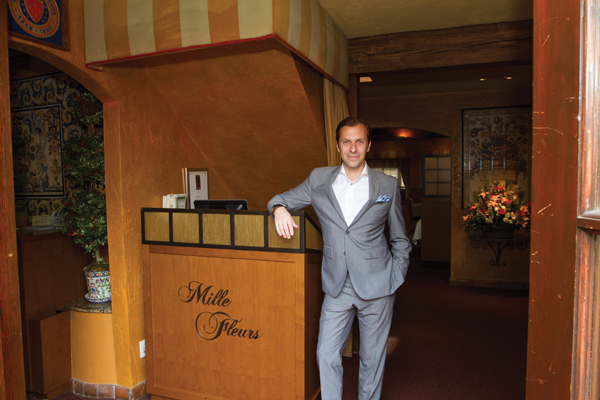 Ashton Blake Smith  Bartender
If you're looking for the perfect drink and the perfect ear to bend, look no further than bartender Ashton Blake Smith, who delights guests at the Del Mar Brigantine with his charm, humor, and pleasing cocktails. 858.481.1166, brigantine.com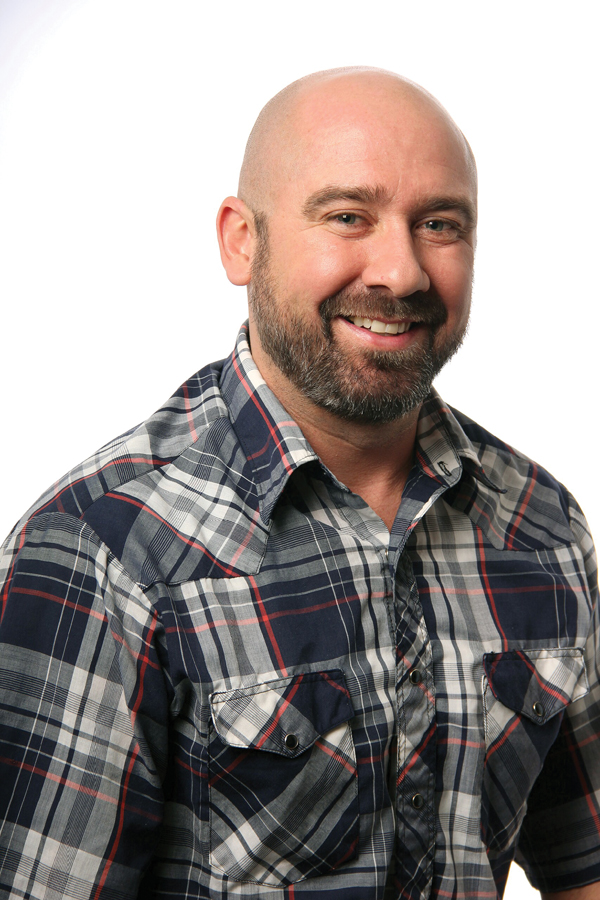 Conrad Prebys  Philanthropist
Conrad Prebys' list of contributions and donations is too long to list here, so consider his latest donation last month of $20 million to San Diego State University to create endowed scholarships. It's just one of myriad ways Prebys makes the world better.
Lions Tigers & Bears  Nonprofit
Located in Alpine, Lions Tigers & Bears is dedicated to the conservation and rescue of wild animals. Be sure to visit their preserve, or visit one of their community events, to get an up close look at some of nature's most majestic animals. (619.659.8078, www.lionstigersandbears.org)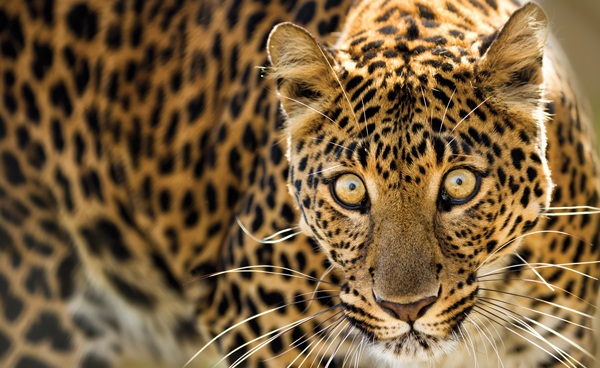 Jason Mraz  Well-Known You'd Like to Lunch With
The acoustic-strumming Jason Mraz started entertaining in local coffee houses and went on to achieve fame with his hit single "I'm Yours." More chart toppers followed, earning Mraz two Grammys. jasonmraz.com
Henry Ford  Up-And-Comer to Watch
Henry Ford honed his skills at Fox sports in both Ohio and Detroit, before making his way west. The senior vice president and general manager of FOX Sports San Diego just helped broker a deal with Time Warner to finally bring the Padres games to Time Warner customers. msn.foxsports.com/san-diego